Central portal to manage community messages
Connect your community with the latest municipal information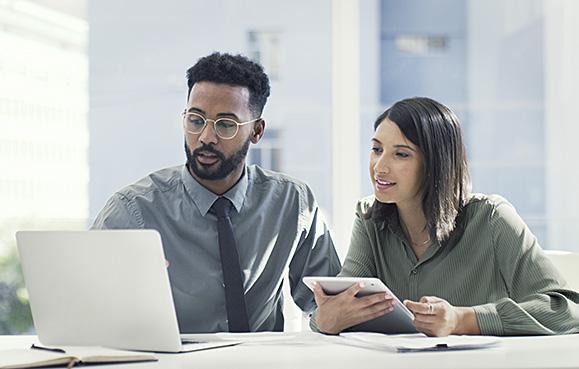 With our mass notification solution, municipal administrators can send and update resident communications via multiple media platforms. Distribute information easily through email, text messages, push notifications, social media, or voice calls. It's the ultimate intuitive CRM for dynamic government teams.
Easy-to-use application is great for the most novice user
Efficient Resident Notification
Send and manage communications to residents using one central system
Create groups for residents to communicate easily and openly
Deliver targeted information to refined communication groups without manual effort
Deepen Citizen Engagement
Send municipal alerts for inclement weather, road closures, and more
Allow residents to register and manage their accounts directly from your website
Deliver tailored communications to specific contact groups or geographic regions
Upload recorded messages or convert typed messages to voice and send via phone
Learn more about the Catalis solutions that are modernizing governments across North America.
Explore more Citizen Engagement solutions
Website Management
With our website management solution, your municipality can get everything you need to design, develop, and maintain your online presence.
Meeting Management
Organize meetings more efficiently with interactive document management, task tracking, and agenda control tools.
Economic Development Dashboard
Automate data collection and visualization, allowing your local government to compare ​​performance with municipalities across North America.
Data Visualization
Showcase key quantitative metrics in easily understandable and shareable ways.
Grant Management
Consolidate funding details in a single system and stay on top of grant opportunities and outcomes.