Dynamic performance insights built for customization
Create visual explanations with interactive data sets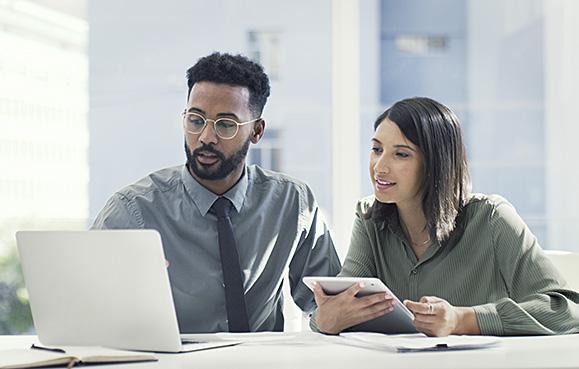 Municipalities can transform data into meaningful stories with our Data Visualization solution. Leverage the power of data to connect with your community and engage your residents.
Leverage the benefits of scalability, accessibility, enhanced security, and the cost-effectiveness of the cloud
Share data-driven stories with your community in understandable ways using intuitive data visualizations
Implement a single source for municipality transparency, fostering citizen trust and engagement
Easily upload data and tell your story with our end-user-driven templates
Share content and metrics based on best practices without having to draw on IT resources.
Deepen Citizen Engagement
Create a single source for municipality transparency
Modify data visualizations and deliver tailored chairs and government data visualization graphs via your website
Reduce incoming data requests with user-friendly, self-service dashboards
Key Performance Dashboard Templates
Expedite data with templates that offer interactive reports, charts, and key performance indicators
Learn more about the Catalis solutions that are modernizing governments across North America.
Explore more Citizen Engagement solutions
Website Management
With our website management solution, your municipality can get everything you need to design, develop, and maintain your online presence.
Meeting Management
Organize meetings more efficiently with interactive document management, task tracking, and agenda control tools.
Mass Notification
Send and manage communications to residents via multiple media channels using our centralized notification solution.
Economic Development Dashboard
Automate data collection and visualization, allowing your local government to compare ​​performance with municipalities across North America.