College Savings (529)
Plan Administration
Innovative technology meets college savings
Administer your state-specific college savings (529)
plan on a digital platform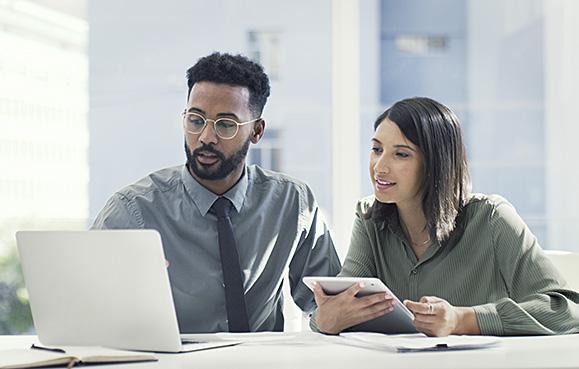 Meet the 529 college savings plan record management solution that combines innovative tech with an unmatched customer experience. Our user-friendly online tool is designed to reduce paperwork with flexible, digital platforms built for your state.
Leverage the benefits of scalability, accessibility, enhanced security, and the cost-effectiveness of the cloud
Meet your state's individual needs by leveraging an adaptable solution built for your agency
Keep your client records protected with a secure SOC 2, PCI and HIPAA certified system
Eliminate paper-based forms using a fully digital platform for recordkeeping
Customer Engagement Center
Experience tailored onboarding and ongoing support from our customer engagement representatives
Features built for a modern government
Equip your customers with tools that allow them to enroll when and where they choose.
We adapt our solution to changing regulatory environments, so you're always aligned with your state and national program structures.
Review client data with our advanced reporting feature.
Cloud-Based Document Upload
With our solution, your clients can easily upload documents and share forms using our cloud-based file-sharing tool.
Learn more about the Catalis solutions that are modernizing governments across North America.
Explore more Regulatory & Compliance solutions
ABLE Savings (529A) Plan Administration
Promote savings and program growth with a flexible platform that supports state-level and national program structures. Our solution provides records administration and customer engagement services, adaptable to fit your needs.
Unemployment Insurance Solutions
Automate case workflows and prevent claim backlog with an end-to-end identity proofing and issue management system. Our cloud-based solution supports customized workflows and seamless system integration.
Regulatory Financial Service Compliance
Safeguard consumers and block non-compliant transactions in real time with our innovative financial compliance technology. Meet your agency's regulatory needs with tailored solutions for all-size governments.