Centralized funding platform for local governments
Track grants and funding to keep
essential initiatives moving forward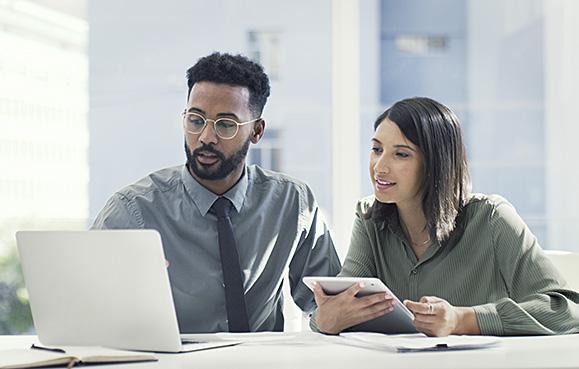 With a single Grant Management solution, you can manage funding opportunities at a cost that fits your budget. Our Grant Management solution allows you to review available awards in one place and filter them to match your organization's needs.
Leverage the benefits of scalability, accessibility, enhanced security, and the cost-effectiveness of the cloud
Stay compliant with regulations while tracking various forms of funding
Share funding and expenditure information with stakeholders and sub-recipients
Save countless hours of administrative time with automated grant tools
Receive dedicated service and support from our team of government experts
Deepen Citizen Engagement
UNIFIED GRANT MANAGEMENT PLATFORM
Review, manage, and track your funding outcomes through a centralized system
Track projects, programs, and expenditure categories from one platform
Support U.S. Department of the Treasury Final Rule Reporting requirement with a status dashboard and standard reports
Project and Budget Management
Set budgetary controls and track other types of projects and special funding programs
Learn more about the Catalis solutions that are modernizing governments across North America.
Explore more Citizen Engagement solutions
Website Management
With our website management solution, your municipality can get everything you need to design, develop, and maintain your online presence.
Meeting Management
Organize meetings more efficiently with interactive document management, task tracking, and agenda control tools.
Mass Notification
Send and manage communications to residents via multiple media channels using our centralized notification solution.
Economic Development Dashboard
Automate data collection and visualization, allowing your local government to compare ​​performance with municipalities across North America.
Data Visualization
Showcase key quantitative metrics in easily understandable and shareable ways.